30 Scania with semitrailers Koegel or Krone with the cargo space of up to 90 m³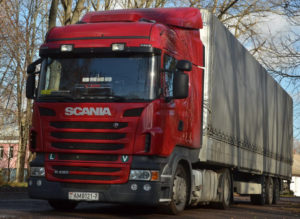 This type of semitrailers is considered to be the most modern type of semitrailers of the increased capacity with technically perfect lightning.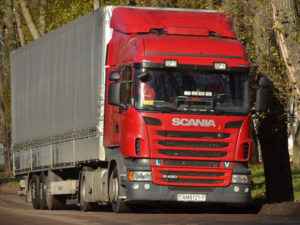 Its net volume of cargo space is 100 m³. The availability of the optimum fixing mechanism speeds up the process of loading, unloading and also the safety of transportation.