20 Scania with semitrailers Krone or Schmitz with the cargo space of up to 115 m³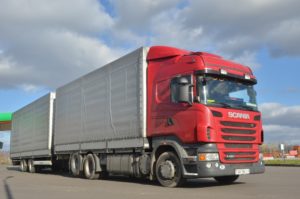 The usage of this type of trucks permits to realize the transportation of the increased volume freight, which is impossible to do with the standard semitrailers.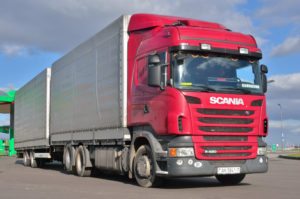 While delivering ordinary cargoes our clients get much more freedom of the freight turnover. The truck with the superstructure and the semitrailer provide 38 places for euro pallets in total.